MyJio Choclairs Batman Offer
Get Free Jio From MyJio Choclairs Offer | Spin & Win Extra 1Gb
---
MyJio Choclairs Offer, Free Jio Data Every Day, Spin & Win Extra 1GB Data: Hello TrickGang Readers! I hope all of you are doing good and enjoying our New Loot Offers. Today I am back with another offer from MyJio along with Choclairs named MyJio Choclairs Batman Offer.
Jio and Cadbury together came with a new exciting Contest for Jio users, In which the jio users will get Cashbacks, Free Data, and Gowtham City Trip for the Lucky Winners.
Also Check Out This Offers:
Flipkart May Big Saving Days Offer-Play & Get Discount Coupons
TATA Neu Find The Ball offer- Win Rs.100 Every Day
Cadbury has launched Jio Choclairs Batman along with Jio, in this contest the participants have to answer the few simple questions they asked and win assured Jio Data for Free or cashback.
About MyJio Choclairs Batman Offer:
This is a contest given by Jio and cadbury, Myjio offering Free Jio Data to the winners of this contest. All the Jio users are able to participate in this Contest and enjoy the prizes of MyJio Choclairs Batman Offer. The prizes are Free Data or Cashback or chance to get a Free Gowtham City trip.
Prizes of Myjio Choclairs Batman:
Tasks
Prizes
Submit Form
Get 300MB Jio Data instantly
Solving The Riddles
Get 100MB Jio Data Daily
Spin & Win Wheel
Get 100MB Jio Data
Get 300MB Jio Data
Get 500MB Jio Data
Get 1GB Jio Data
Get 1 Month Jio Recharge
Get 3 Months Jio Recharge
---
How to Get Free Jio Data from Myjio Choclairs Batman Offer?
1. First of all, you need to update your Myjio App through the link provided below.
2. Open the MyJio App and go to the dashboard and tap on the Jio Engage section.
3. Here you can find the MyJio Choclairs BATMAN Offer Banner.
4. Click on that Banner and here a page opens which is like a form and you have to enter your Name, Mobile Number(Jio Number only), and Email Address and then submit it by tapping on the submit button.
5. After successful submission of the details instantly you will get the 300 MB Jio Data for Free.
6. Then there will be a Solve The Riddles Offer, click on that offer and here you need to give answers and answers are mentioned below.
Answers:
1. Choclairs
2. Limited Edition Choclairs.
**Play this at midnight 12AM as all of today's prizes are claimed.
7. Now, they would ask you to enter a wrapper code of 6 digits.
The Wrapper Code is – C2B215
8. After entering that code you will get some more Free Jio Data and one Spin.
9. You can also Play and solve the riddle, Spin and win daily Data for Free from that spin.
More Details about Prizes of MyJio Choclairs BATMAN Offer:
1. You can win the following mentioned prizes provided by reliance Jio Infocomm Limited. Every Jio user is eligible to participate and win the following listed prizes.
100MB Free Jio Data
300MB Free Jio Data
500MB Free Jio Data
1GB Free Jio Data
Jio 1 Month Free Recharge
Jio 3 Months Free Recharge
2. The participants of this Offer can have a chance to win 300MB Free Data daily by Reliance Jio Infocomm Limited.
3. All the participants who solve the riddles correctly will win the 100MB Free Jio Data.
4. The participants who play the Spin and answer the quiz correctly will have a chance to win 500MB/1GB Free Jio Data, 1Month/ 3Months Jio Recharge.
Guys follow the above mentioned methods and enjoy the wonderful rewards from MyJio Choclairs BATMAN OFFER.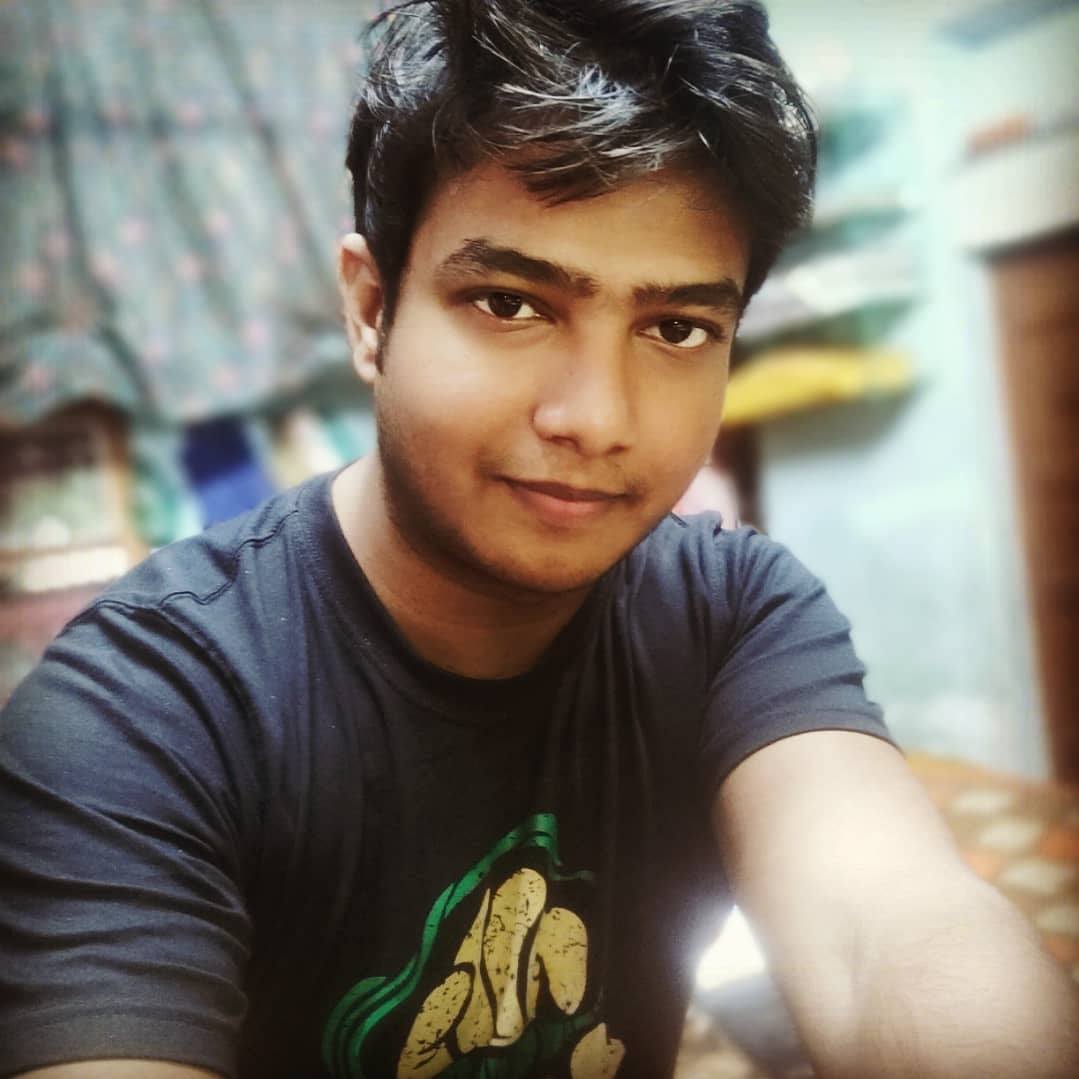 Hi, Guys, This is Masum Islam from West Bengal, I am the Owner of the TricksGang Website, Currently, We are Working on the Website as a Content Writer, Blog Designer, and SEO, Here in this Blog We are Writing on Loot Deals, Offer, Recharge Tricks and Tips. Read My Blog Post to Get Discounts, Offers, and Savings. Join Instagram