Akshayakalpa Offer
Get a Free Sample of Akshayakalpa Milk, Shipping Charges Applied
---
Akshayakalpa Offer, Get a Free Sample of Akshayakalpa Milk, Akshayakalpa Cow Milk- Hi Viewers, hope you guys all are doing good and enjoying our Posts. Today I am back with an interesting Offer from Akshayakalpa.
You can get a Free Sample of Akshayakalpa Milk from this Akshayakalpa Offer. Akshayakalpa Providing Organic and Fresh Milk. This is a new offer from Akshayakalpa and it was First Certified Organic Milk Brand throughout India.
The Akshayakalpa Application is a brand new and exciting app. Akshayakalpa App is an online delivery app for Homogenized Milk, Ghi, Butter, and Cheese. With Akshayakalpa App, you can order Natural Milk, Ghi, Butter, and Cheese from the comfort of your own home.
---
How to get a Free Sample of Cow Milk from Akshayakalpa?
1. First of all, go to the offer page through the link provided below.
2. Click on the above link and get to Sign up with Akshayakalpa by entering your Name, Mobile Number, and Email Address and clicking on the Signup Button.
3. Here you need to fill the form and enter all the details which are required.
Note: Provide the correct details.
4. Then you need to Pay the Shipping Charges by using any method listed there.
5. Finally, Done you completed Placing an order for a Free Sample of Akshayakalpa Organic Cow Milk.
You will Get it Soon and the Akshayakalpa Team Contact you before Your Sample Delivery.
About Akshayakalpa Sample
The Akshayakalpa app offers users of delivery of all milk products. And as a result, Akshayakalpa pays close attention to the integrity of its products while keeping its customers in mind.
Users of the Akshayakalpa App can also participate in the Akshayakalpa Refer and Earn program, which allows them to earn Rs.100 by sharing Akshayakalpa with their friends and family. Also, with the Akshayakalpa App, you can get 100% Cashback on your first order.
If you want to learn how to make money with the Akshayakalpa App, we'll go through it in depth below. Please read the complete article.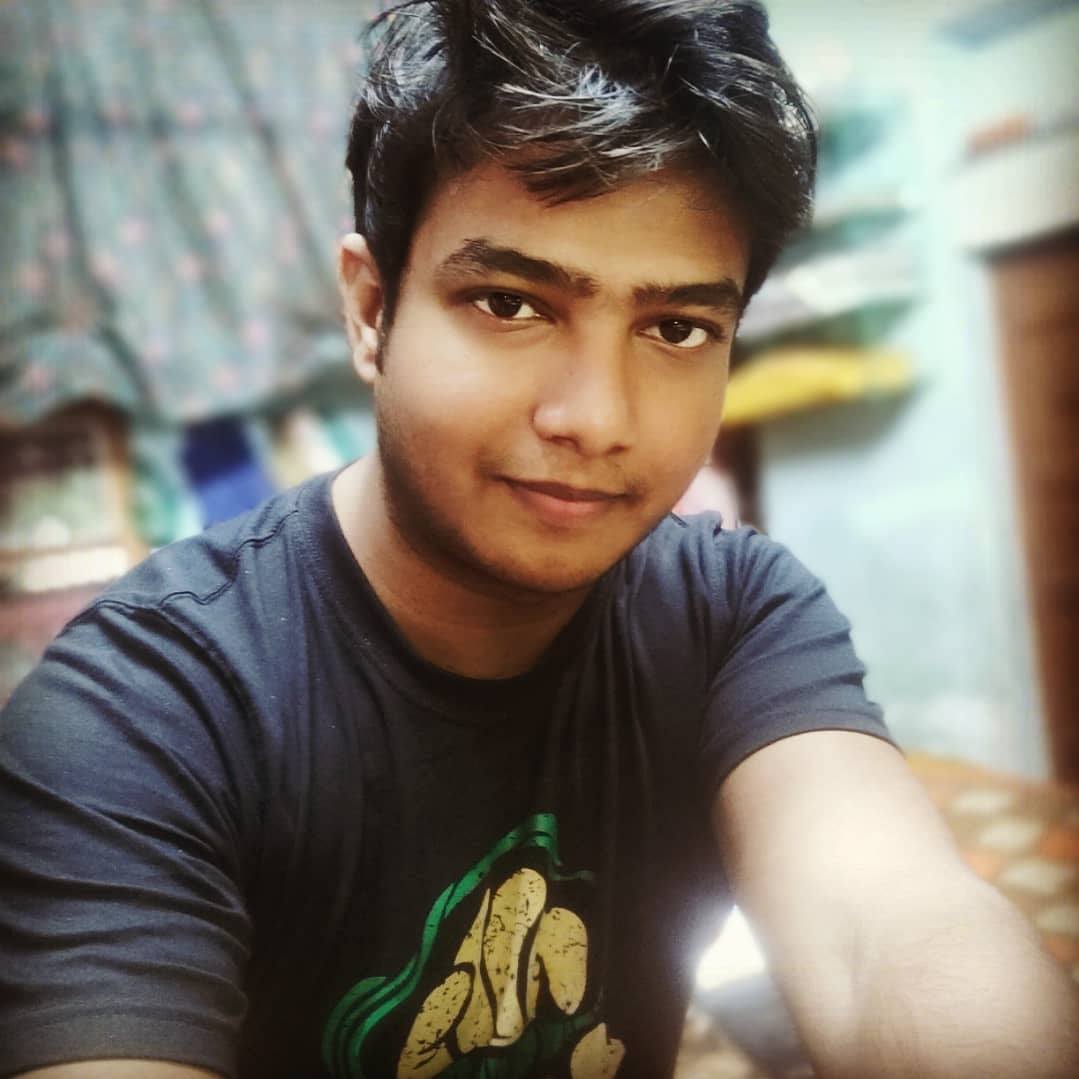 Hi, Guys, This is Masum Islam from West Bengal, I am the Owner of the TricksGang Website, Currently, We are Working on the Website as a Content Writer, Blog Designer, and SEO, Here in this Blog We are Writing on Loot Deals, Offer, Recharge Tricks and Tips. Read My Blog Post to Get Discounts, Offers, and Savings. Join Instagram