Dark Fantasy Contest
Get Smart Phone, Free PayTm Cash, and Gold Voucher from Dark Fantasy Contest
---
Dark Fantasy Contest, Sunfeast Cookie Offer, Free PayTM Cash, Free Gold Vouchers- Hello Viewers, hope you guys all are doing good and enjoying our posts Rummy Deity Offer and Cadbury Silk Bubble Gum Offer which were recently posted. If anyone does not claim those offer rewards, check it out now and enjoy those offers.
Today I am back with another contest from Dark Fantasy which is named as Dark Fantasy Cookie Contest. Participate in this offer and have a chance to win Maha Prices like Smartphone, Trip to Paris, Gold Vouchers and other prizes like Free PayTM cash.
You need to buy a Dark Fantasy Cookie promo pack which has the offer details up on it. You will get a code inside the pack, send the SMS to the Mobile Number mentioned in the below process and grab the Rewards from Dark Fantasy Offer.
About the contest:
Sunfeast Dark Fantasy will come back with a campaign to engage and gratify its customers through an Interface. Here the customers are able to Participate through scanning the QR Code which is printed inside the pack.
You just need to select the correct pack which means the pack must be an offer pack. Read this full post and know all the details about how to participate in this contest and grab the rewards.
---
How to Get Prizes like Smartphone, Free PayTm Cash, and Gold Voucher?
1. First of all, you need to visit the nearest store or supermarket and buy the Dark Fantasy Cookie Promo Pack which has the offer details up on it.
2. You need to use the pack which has Batch code on it to participate in the contest.
3. Go to the Dark Fantasy Offer page through the link provided below.
4. Click on the link and tap on Get Started Button and then make the registration process.
5. You have to enter the name and mobile number to get registered.
6. Then Enter the batch code and submit the details.
7. You can also send the Batch Code at any time during the Campaign to the below mentioned mobile number.
Send SMS to this number 9645296452
7. You will Get the surprise discount voucher which is of Rs.100 or Rs.1000 or more and also have the chance to win the Mega Prizes.
---
Terms & Conditions:
The Participant must be an Indian citizen
The pack you buy must be the promo pack which have the offer details on it.
You dont make any fraud, if the organization notice its a fraud then you will be eliminated from the Contest.
I Think you all will enjoy this offer and follow the above mentioned process and win the rewards from this Offer. For more latest offers, visit tricksgang frequently and enjoy the offers. You can get all latest offer details and how to claim those.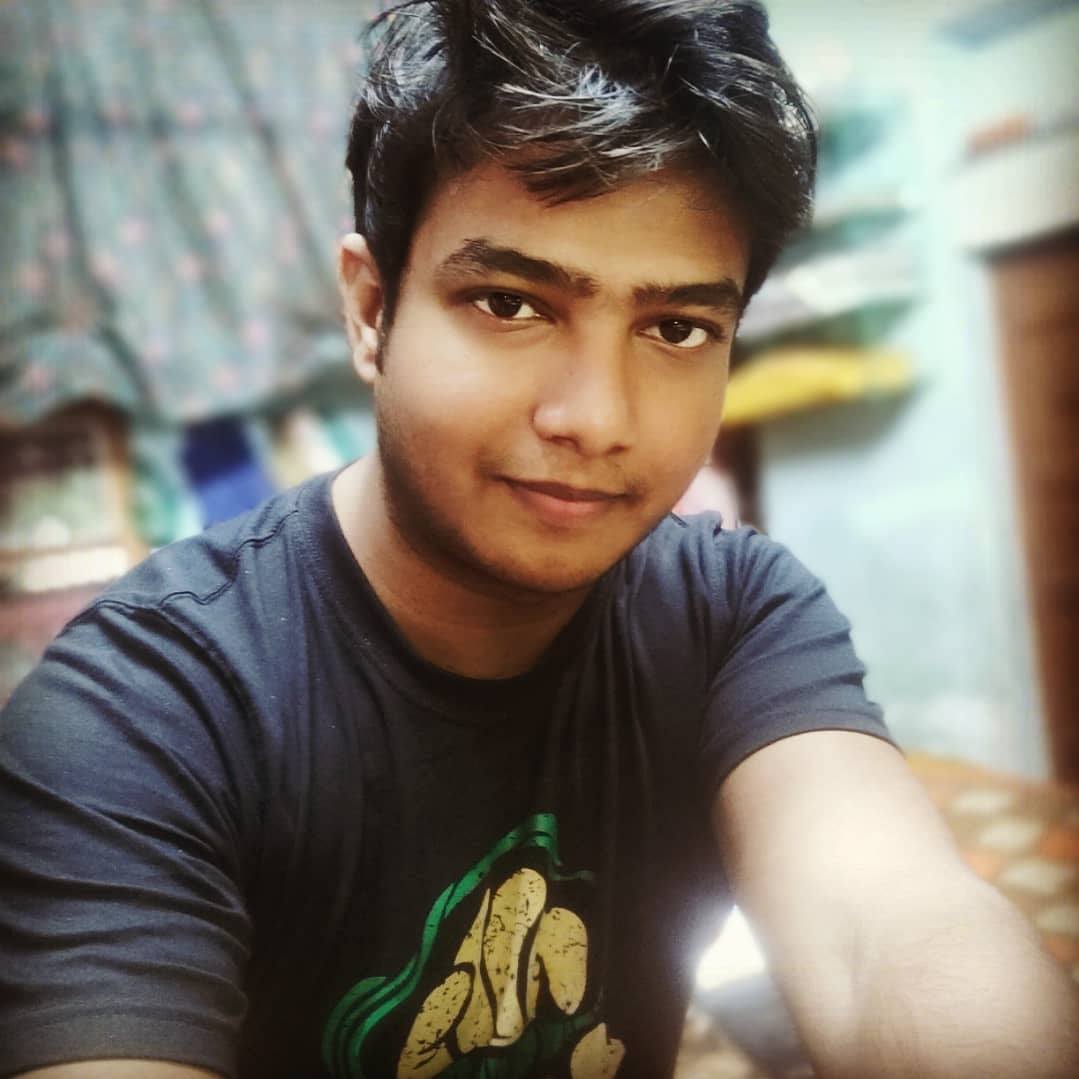 Hi, Guys, This is Masum Islam from West Bengal, I am the Owner of the TricksGang Website, Currently, We are Working on the Website as a Content Writer, Blog Designer, and SEO, Here in this Blog We are Writing on Loot Deals, Offer, Recharge Tricks and Tips. Read My Blog Post to Get Discounts, Offers, and Savings. Join Instagram