Facebook Viewpoints Offer
Earn Rs.3000 Every Month Using Facebook Viewpoints App Offer
---
[Rewards] Facebook Viewpoints App Offer | Full Guide: Get Rs.3000 every month by using Facebook Viewpoints app offer. This is an official app which is launched by Facebook and this Facebook Viewpoints App is fully secured and it's a verified app. Users can get payment from this app by just completing some simple and easy tasks.
Hope you are enjoying our Fiva App Loot offer and FreeCharge offer for cashback on your recharges. Recently, we have posted the Earn 4m Home offer to get Rs.100-500 cash to your bank account by using the above offer.
Here, we are sharing the complete details on how you can earn money using this Facebook Viewpoints app for free. To earn money on this app, you have a facebook existing account or create a new one.
Also, Check out this Offer:
You have to use your mobile number to create an account on the Facebook Viewpoints app. Many users are using this app just to complete some simple tasks and get payments also.
You may redeem your Facebook Viewpoints App Points for Amazon, Flipkart, and Myntra Vouchers by completing certain tasks. And that Points may be donated as well on this app.
| Facebook Viewpoints | Offer |
| --- | --- |
| 1000 Points | $3 |
| Redeem As | Gift Vouchers Like Amazon, Flipkart, Myntra, etc |
Facebook Viewpoints collects data from your device, and this data is used to improve applications and services, and to benefit the community, as well.
What is Facebook Viewpoints App Offer?
Facebook Viewpoints is a new app launched by Facebook. Users will get some simple offers and tasks to complete that and get paid on this app. Users have to participate in research, review new arrival products, and take some surveys. You will get some points after every task is completed successfully.
---
How to Create An Account On Facebook Viewpoints App?
1. First of all, click on the link below and download the Facebook Viewpoints App.
2. Open the Facebook Viewpoints App and read the Terms and Policy carefully and click on the Continue button.
3. Here, you can sign up using your mobile number or connect your Facebook account and enter the OTP received to your number.
4. Then, enter your name, country, date of birth, gender and click on the Next button.
5. After that, provide your email address and a confirmation mail was sent to your email.
6. After your account is activated, you will be redirected to the homepage of the app.
7. You are able to see some tasks to complete and earn points. Before going to start any task, you must read the complete details about that task.
8. You can earn points on every successful survey or task you completed.
9. After your points are reached 1000, the Facebook Viewpoints will give you a reward worth $3 to your account.
10. You can earn unlimited points as you want by completing surveys and tasks on Facebook Viewpoints App.
How to Redeem Points On Facebook Viewpoints App?
1. First of all, go to the reward section which is available at the bottom of the app and you must have at least 1000 points to redeem.
2. After reaching 1000 points on Facebook Viewpoints app, you will get $3 automatically in your account.
3. Then, go to the account section and click on payment settings.
4. Here, you can see the Viewpoints Perks WW, click on that and you will be redirected to the rewards website where you can redeem these points as Gift Vouchers.
Final Words & Description About Facebook Viewpoints:
Users will only be able to redeem their points after reaching 1000 points worth $3. You can earn Unlimited $3 by completing simple tasks and surveys. Share this Facebook Viewpoints offer with your friends and family members.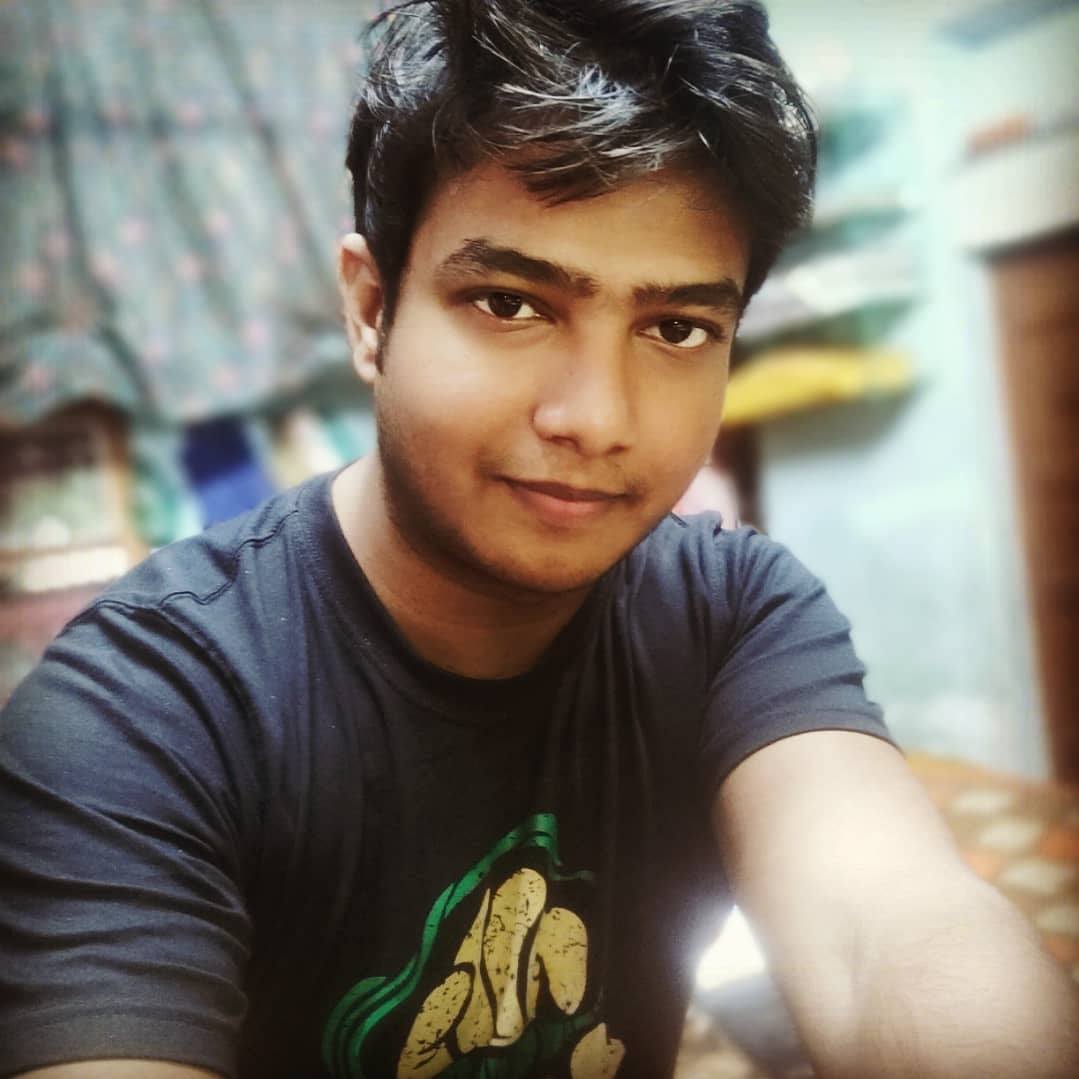 Hi, Guys, This is Masum Islam from West Bengal, I am the Owner of the TricksGang Website, Currently, We are Working on the Website as a Content Writer, Blog Designer, and SEO, Here in this Blog We are Writing on Loot Deals, Offer, Recharge Tricks and Tips. Read My Blog Post to Get Discounts, Offers, and Savings. Join Instagram