Jio Rs 912 Plan
Jio New 1 Year Plan Of Rs.912 | Jio's cheapest 365-day plan
---
Jio Rs 912 Plan Details, Jio New 1 Year Plan, Cheapest Plan In Jio: Get complete details of the Jio New 1 Year plan. This is another new cheapest Jio Prepaid telecom operator's plan. You will get complete details about the New Jio 1 Year Rs.912 plan after reading this post.
Earlier we are posted the Amazon Merchant offer to get up to Rs.5000 every month and Get 2GB Jio Free Data. Also, Check out this FreeFire First-Time offer to Get double diamonds on your Top-Up.
Recently, jio launched a new 1 Year plan without any official information and this Rs.912 plan is a very cheaper plan compared to other 365 Days plans in Jio. This New Jio 1 Year Rs.912 plan is valid for 365 days and you will get a total of 12GB Internet, get unlimited Voice Calling across the specified networks.
The Good thing about this New Jio plan is not a JioPhone Plan, this plan will work on any mobile that supports VoLTE. Users can access this New Jio 1 Year Rs.912 plan on MyJio plans section. But, Jio will not provide proper information on how to avail this New Jio Annual plan which is the very cheapest plan than other plans.
| Jio New 1 Year | Plan Details |
| --- | --- |
| Plan Cost | Rs.912 |
| Validity | 365 Days |
| Calls | Unlimited Free Calls |
| Data | 12GB Total |
| Eligibility | User Specified |
Maybe this New Jio plan is only available for those customers without any active jio plan. I Hope Jio will provide information about this new 1-year plan soon.
Things to Know About Jio New 1 Year Plan:
1. This tariff plan will be accessible to all subscribers for at least 365 days after enrollment.
2. These Jio New 1 Year Plan Vouchers will be available to Jio Prime Subscribers Only.
3. This new Jio plan is not a JioPhone plan, instead, it will work on any mobile device that supports VoLTE.
Jio New 1 Year Rs.912 Plan Terms & Conditions:
1. The basic plan will be given on an Auto-Debit Mode from the core balance, and the charges on this plan are inclusive of relevant taxes.
2. The Other Mode of recharge will also be available to their subscribers, the applicable tax has been already paid.
3. The Customers will be charged at MRP excluding applicable tax components.
4. RJIL retains the right, at its discretion, to deliver plan benefits in a limited form during the grace period of up to 30 days in the case of non-recharge till the recharge validity period of 365 days has expired.
5. The Mobile Connection will be automatically deactivated if:
(a) no outgoing or incoming voice/video calls, SMS, data sessions (upload or download), or use of Value Added Services for a period of 90 days.
(b) The subscriber's primary account balance is less than Rs. 20/-. All account balances will be lost upon deactivation, and the subscriber will be given a grace period of 15 days during which the subscriber may maintain the deactivated number by paying a charge of Rs. 20/-.
6. If the subscriber's primary account balance is Rs. 20/- or higher, a number retention fee of Rs. 20/- will be automatically withdrawn every 30 days, and the non-usage period will be extended.
7. The Data of actual consumed incoming and outgoing video calls will be deducted from the Daily High-Speed Internet of the Subscribers.
8. This New Plan is for the personal use of the included services, and RJIL maintains the right to terminate the free voice privileges for fraudulent, misappropriated, or unauthorized telemarketing and other purposes.
9. The Plan voucher's voice/SMS advantages cannot be utilized for outgoing calls/SMS to premium lines, IN numbers, international numbers, or other chargeable short codes; the user will be paid the corresponding prices for this.
10. Unused plan benefits will be lost when the current recharge validity expires.
11. Subscribers will be required to choose a relevant Top-up voucher in order to use additional charged services.
12. This Prepaid tariff plan is not accessible on its own and can only be obtained by clients who have an LTE capable handset and choose for appropriate Prime STVs.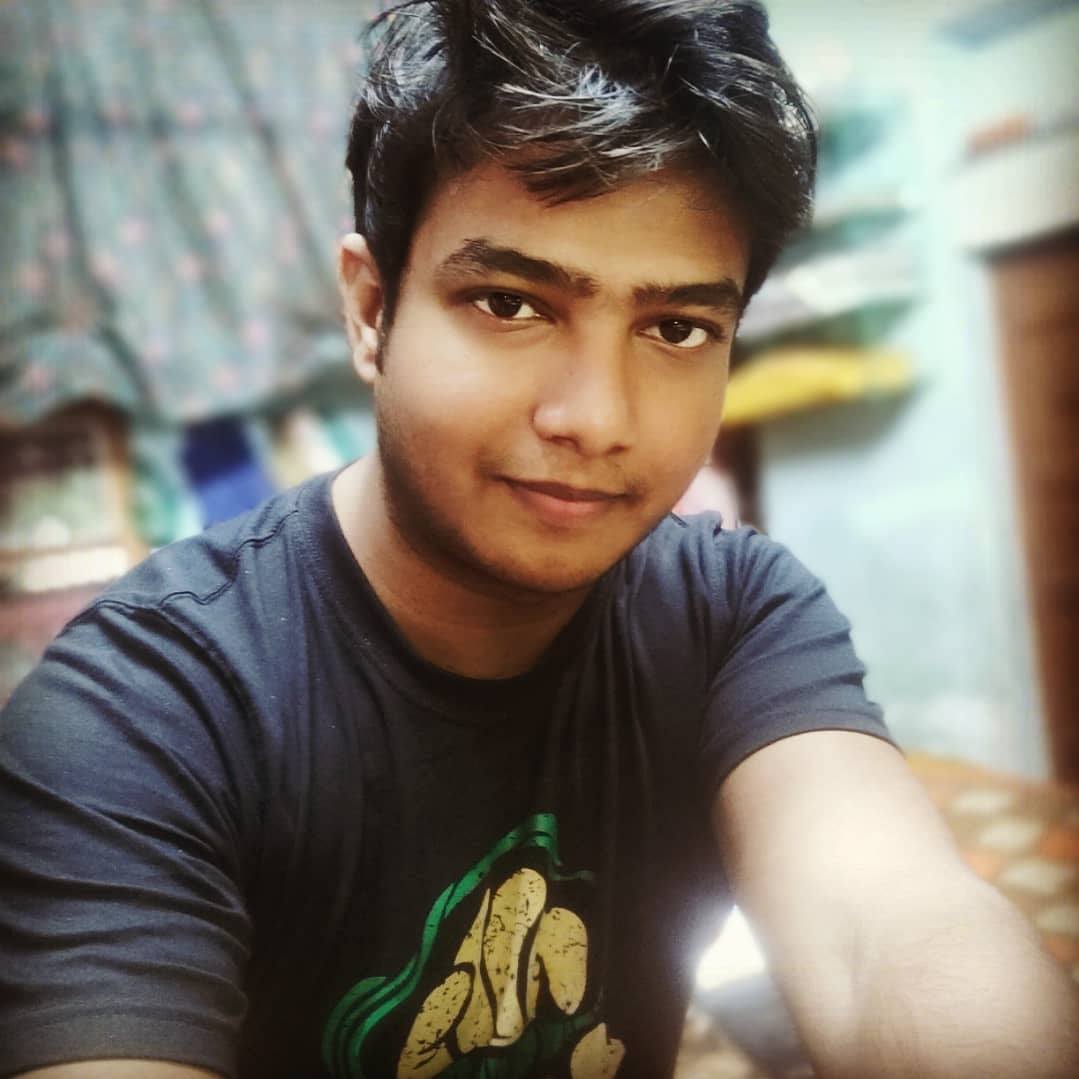 Hi, Guys, This is Masum Islam from West Bengal, I am the Owner of the TricksGang Website, Currently, We are Working on the Website as a Content Writer, Blog Designer, and SEO, Here in this Blog We are Writing on Loot Deals, Offer, Recharge Tricks and Tips. Read My Blog Post to Get Discounts, Offers, and Savings. Join Instagram