Media Rewards App
Amazon voucher of Rs.250 every month by Media Rewards App
---
Media Rewards App Loot Offer – Get Rs.250 Amazon Voucher Every Month From Media Rewards App by Watch TV- Hi Viewers, hope you guys all are doing good. Today I am here with an interesting loot by Media Rewards App.
You get a free Amazon voucher of Rs.250 every month for watching TV from Media Rewards App. And also you can earn more Amazon offers and Vouchers every month, just by completing Simple Survey successfully without getting Rejected.
Earn easy Rewards, just by installing the app and leaving that in the background, watching TV, listening to the Radio, and making Short Surveys get Rewards along with Points.
Also Read:
---
How to get a Free Amazon Voucher of Rs.250 Every Month from Media Rewards App?
You can follow the below process and earn Amazon Voucher Every Month of Rs.250 from the Media Rewards App.
1. First of all, you need to go to the Media Rewards page by open the link given below.
2. Then click on the option Check If You're Eligible Button.
3. Now, you have to choose the option based on your participation in the past and then click on the Next option.
4. Again Tap on Yes and then click on next again.
5. Then Tap on the option Yes and click on the Next option.
6. Now you have to select any option of Rewards you like and click on the Next option.
7. Here you have to allow access to the microphones by click on the Yes option.
8. Then click on the Next option.
9. Here enter your Valid Email and click on the Next Option.
10. Now you have to download the Media Rewards through the play store or by clicking the GET IT ON Google Play ICON on the next page.
11. After successful installation, Open the MediaRewards App and click on the Sign In button.
12. You will get a Login Link to your given Email, Otherwise, just go back to the browser on Click on the Google Pay Icon Again you will Automatically log in to the App.
13. Now complete your Introduction Section and Click on Next Button.
14. Here you have to allow all the asked permissions and then go to Dashboard of the App.
15. Then go to the Details option, allow and Enable all other Required Permissions to get your Rewards Faster.
16. You have to must complete your Profile Details which are valid.
Submit Your Profile
17. Verify your Email by click on Confirm button.
18. After successful completion of all steps you will get 10.0X Accelerator and Good Score to Earn more Rewards by Media Rewards App.
19. Then you get two surveys in one month, one is after 10 days of Installation and another before the last 10 days of the Month. But remember that you did not uninstall the app for that month.
20. You will get a Lucky Draw for Every Month, where you can Earn Amazon Vouchers Up to Rs.25,000.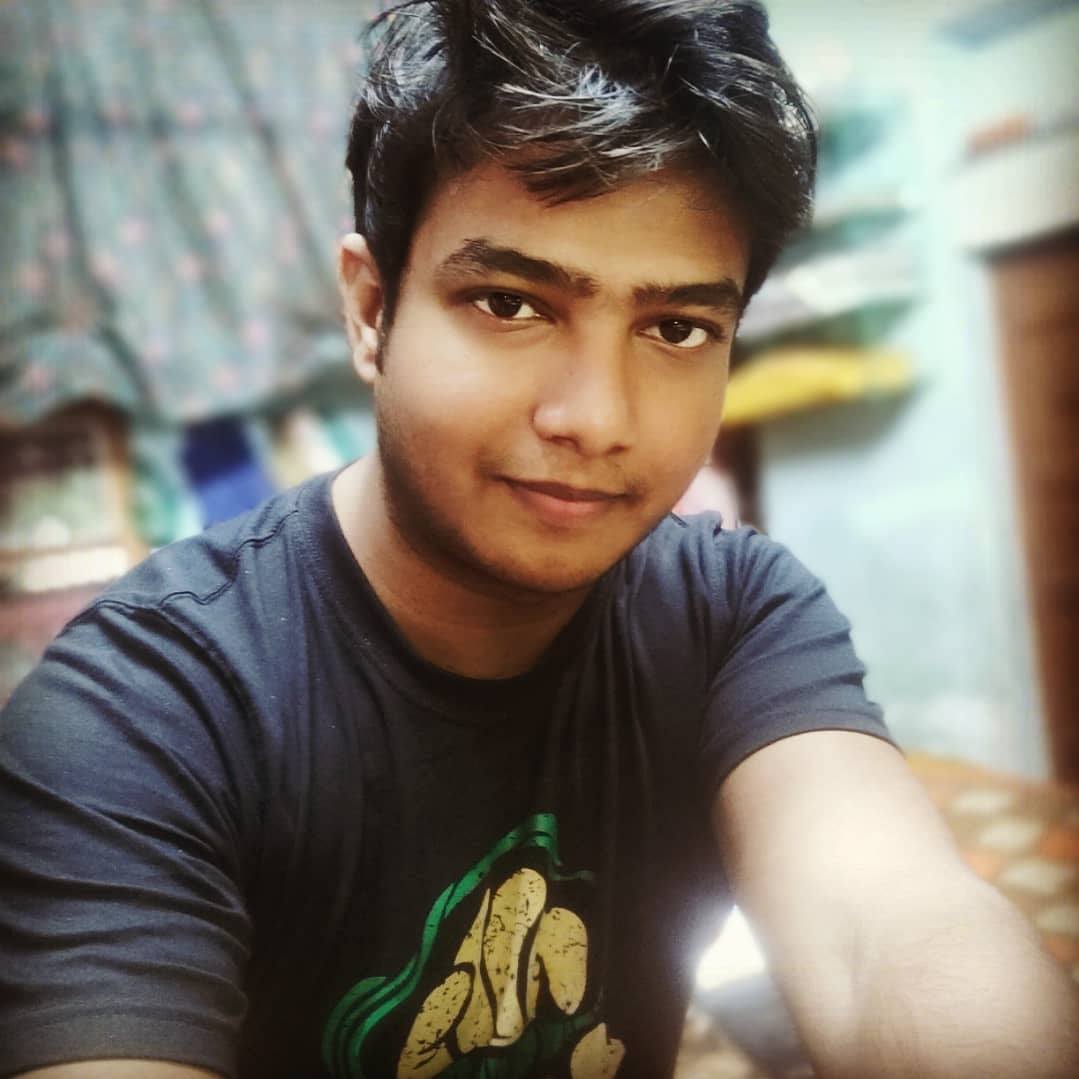 Hi, Guys, This is Masum Islam from West Bengal, I am the Owner of the TricksGang Website, Currently, We are Working on the Website as a Content Writer, Blog Designer, and SEO, Here in this Blog We are Writing on Loot Deals, Offer, Recharge Tricks and Tips. Read My Blog Post to Get Discounts, Offers, and Savings. Join Instagram