Paytm UPI Loot Payment
Paytm Send Money Offer – Get Flat Rs.50 Cashback
---
Paytm UPI Loot 2023 – Get Flat ₹50 Cashback Instantly On 5 Money Transfer For Selected User Offer Available On Some Accounts. First Check Paytm Cashback Section & Recharge Section ₹50 Cashback Offer Available Or Not.
I Hope Everyone Will Loot This Offer Remember Your Payment Should Be Done Through Paytm UPI To Get Cashback. So Let's See The Offer.
Paytm Karo – Get Flat ₹50 Cashback On UPI Send Money Transaction From PayTM Bank Account. Get Flat ₹50 Cashback for First Transaction for getting 50 for the Transactions, You Will Get a Total of 10 Scratch Cards, and Get Flat ₹50 Cash into your Bank Account from This Each Transaction.
This Offer is Available to Most Full KYC Accounts, Before Trying it Must Check Absolutely that is Available to Your Account.
---
How to Get Flat ₹50 Cashback for Paytm Transaction
1. First of All Open Your PayTM Account (No Need Full Kyc Account) Link Any Bank With Paytm.
2. Then Goto Left Menu Bar of PayTM and Click on Cashback & Offer Section
3. There You Have to Click Money Transfer and Bank Offer
4. Click on Send Money From Bank A/c Get Flat ₹50 Cashback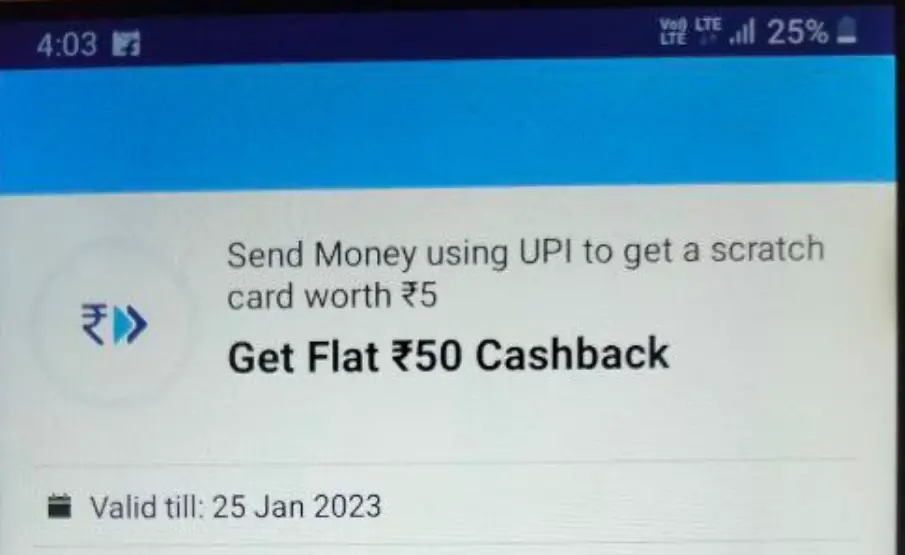 5. If This Offer Not Showing on Your Account This Means this is Account Specific Offer.
6. Now Open The Offer Card and Click on Activate Offer
7. Now Start to Send Money of a Minimum ₹50 to Another Paytm UPI ID from Your Paytm UPI Linked Bank Account.
8. Get an Instant Scratch Card Scratch the Card and Get ₹5 Cashback Instantly.
9. Scratch This Card and Get Flat ₹5 Cashback into your Wallet Account.
10. This Way Make 10 More Translations of ₹5*10=50 for (10 Transfer)
11. After Each Complete Transaction You Will Get ₹5 Cashback Scratch, a Card
12. This Way Earn ₹50 Paytm Cashback in Your Wallet Enjoy.
13. This is Account Specific Offer
Terms & Conditions of The Offer
The offer is applicable for select customers who have not done UPI Money Transfer on Paytm since April 13, 2023,
To get a scratch card, you need to send money (minimum 50) to anyone using Paytm UPI
You will receive 10 scratch cards worth a total of 50 Cashback on different days
You will receive a scratch card worth 50 Cashback
on your 1st UPI money transfer, 5 Cashback on your money transfer & 50 Cashback on your 10th UPI money transfer assured under this offer
Per day only the 1st UPI money transfer to a unique recipient would be considered under this Cashback offer
You can send money from your Bank A/c to a Mobile number, Bank A/c number, or UPI ID
You can locate the scratch card in Cashback & Offers section
The offer is valid from January 13th, 2023 00:00 hours to October 11th 2022 23:59 hours
Cashback will be credited within a period of a maximum of 24 hours from completion of the transaction on which the reward is applicable
Paytm reserves its absolute right to withdraw and/or alter any terms and conditions of the offer at any time without prior notice
---
Final Destination Of Paytm Upi Loot :
During transactions, you will get the UPI transaction option. just Select that & enter the UPI pin & the transaction will be done Instantly.
The amount will be deducted from your bank account. so this was everything about the Paytm UPI offer. if you like this offer share it & Broadcast it amount your friends
For more questions, quarries, or need more information about this Paytm UPI offer.
must Comment on below comment section. we are always ready to help you. thank you. keep visiting our blog and become a big Looter.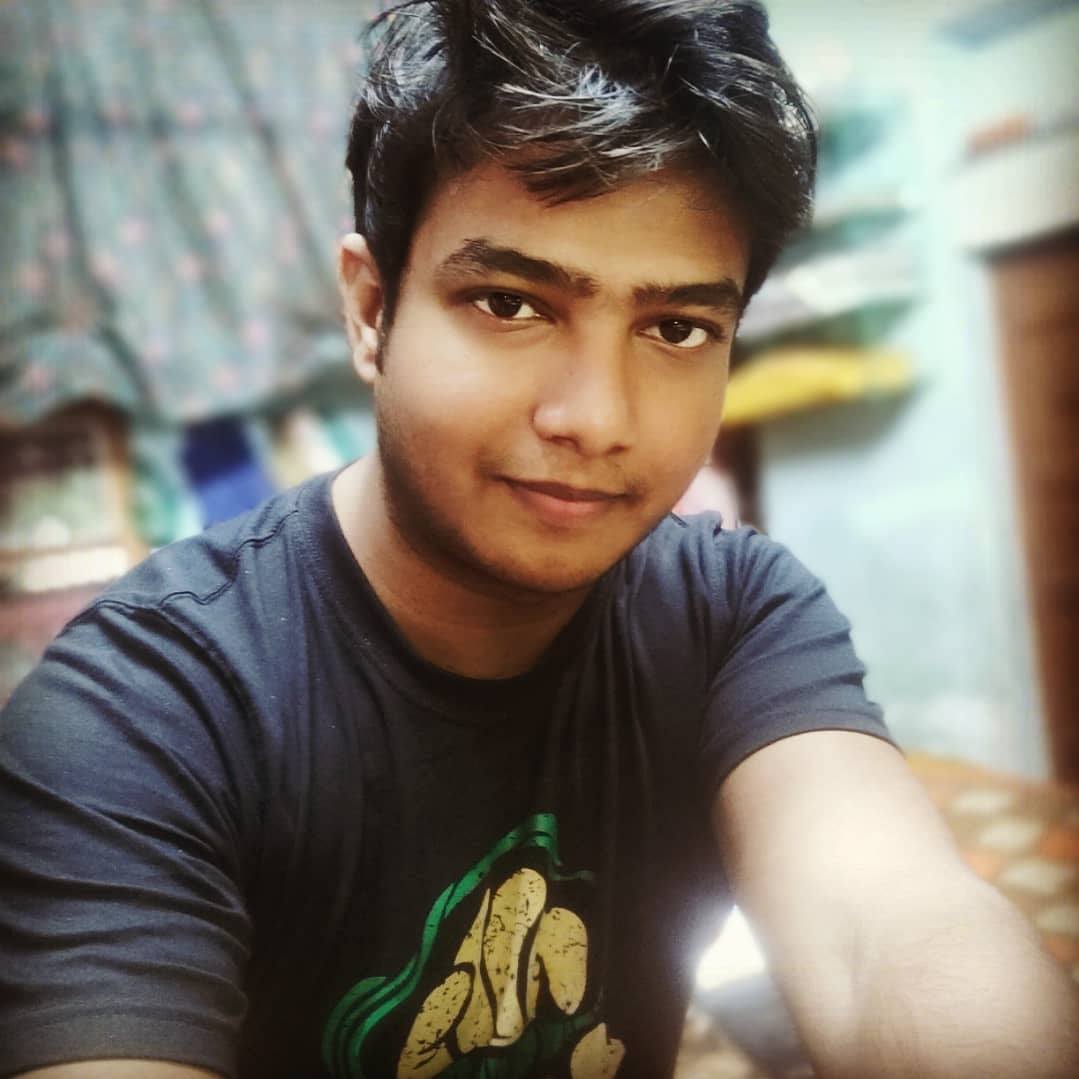 Hi, Guys, This is Masum Islam from West Bengal, I am the Owner of the TricksGang Website, Currently, We are Working on the Website as a Content Writer, Blog Designer, and SEO, Here in this Blog We are Writing on Loot Deals, Offer, Recharge Tricks and Tips. Read My Blog Post to Get Discounts, Offers, and Savings. Join Instagram