Tub of Salted PopCorn
Miraj Cinemas Free Tub of Salted PopCorn Offer
---
Get Tub of Salted PopCorn for Free on Miraj Cinemas- Hi Viewers, hope you guys all are doing good. Today I am here with an interesting offer by Miraj Cinemas. I think you all know that, so many Offers are there for all the persons who Successfully completed their Vaccination.
Like that now Miraj Cinemas has come with an offer for Fully Vaccinated Persons which means who completed their 2 doses of vaccination. With this offer, you can get a Free Popcorn tub of 90gm worth Rs.200.
This offer is useful to aware people of the importance of getting vaccinations. The taking of Covid-19 Vaccination in this Pandemic situation is very important to everyone. There are so many offers for getting vaccinated.
To participate in this offer you just need Proof of Vaccination which is real and Mandatory for this Offer. Read this full Post and know how to participate in this offer and get Free Salted Popcorn from Miraj Cinemas.
Also Read:
---
How to Get Free Salted PopCorn Tub from Miraj Cinemas?
1. First of all you have to complete 2 Doses of your Covid-19 Vaccination Successfully.
2. And You need to Book a Movie Ticket in Miraj Cinemas and Check PayTM Movies or BookMyShow for Search.
3. You can also check from the Official Website of Miraj cinemas, the link is provided below.
4. Here you need to Show the Proof of your Vaccination which means a Vaccination Certificate in the Booking Center.
5. Then they offer you a Free Salted PopCorn Tub of 90Gm worth Rs.200 for Free along with your Ticket.
6. Finally, you get that Free Salted PopCorn Tub for Free, enjoy this interesting offer.
I Requesting you all guys, Please get Vaccinate. The vaccine is very necessary for all to fight with Covid-19. Please guys, Please get Vaccines and be happy. Thank you for Reading…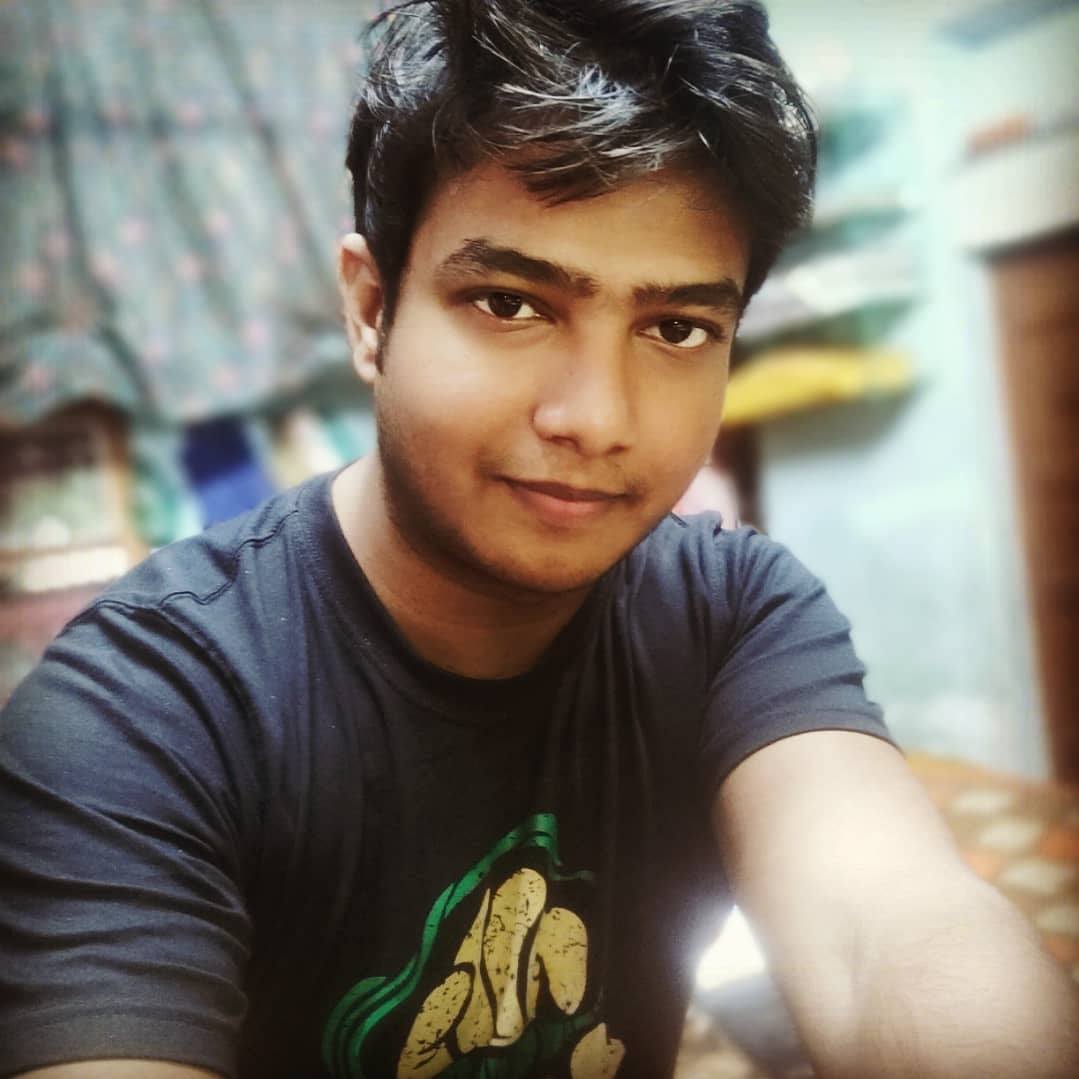 Hi, Guys, This is Masum Islam from West Bengal, I am the Owner of the TricksGang Website, Currently, We are Working on the Website as a Content Writer, Blog Designer, and SEO, Here in this Blog We are Writing on Loot Deals, Offer, Recharge Tricks and Tips. Read My Blog Post to Get Discounts, Offers, and Savings. Join Instagram